Five Best High-tech Toys & STEM Toys of 2022 for Kids
Living in a modern world filled with high-tech things, parents are having an urge to introduce their little future scientists or engineers to high-tech STEM toys covering topics like programming, engineering, coding, and more.

STEM toys are always available to make your kids smarter, because they can develop children's logical reasoning, cognitive skills, problem-solving abilities, and critical thinking.
Check out the following powerful and multi-functional products which meet your needs from STEM toys.
1. Enigmabot Best Portable Mini Wooden Arcade Machine of 2022 for kids
This arcade machine is a blend of wooden building blocks and electronic games. It must be assembled before your kids play it. The toy works well in developing kids' hand-on ability and reaction capability when they compete against or with their peers.
2. Enigmabot Best Motion Sensing Mini Gun Toy of 2022 for kids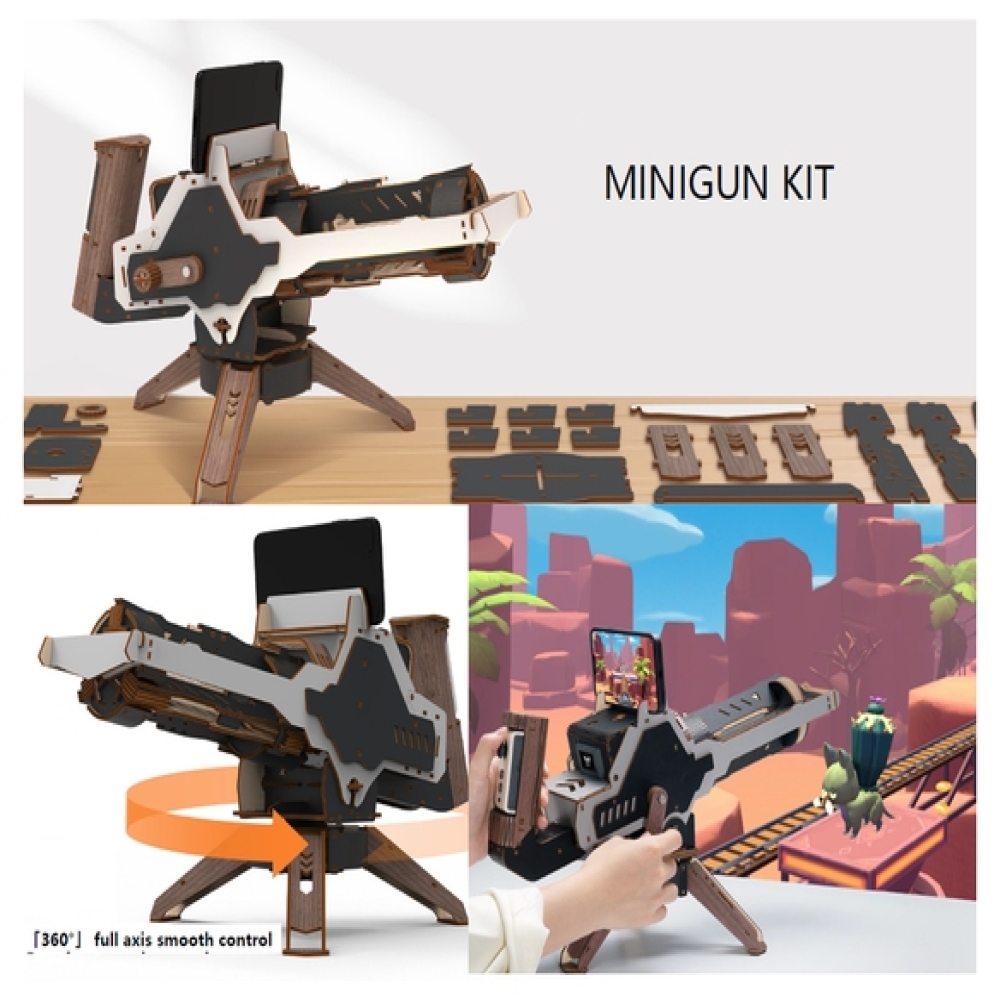 With tripod head motion-sensing control, the machine, in the form of Gatling gun, presents players with immersive gaming experience with its 360°full axis. Mobilize your little warriors' whole body for a real battle and test their strategy and skills in the fight to reveal the ultimate secret.
3. Enigmabot Best Simulation Play kitchen Cooking kit of 2022 for kids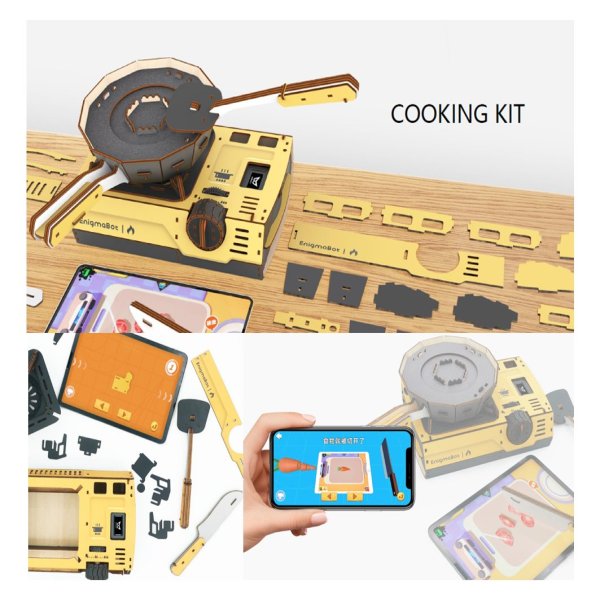 Connecting the kit with your tablet, you may create an exclusive kitchen for your little chefs. Before practice your little talents' cooking skills, you and your children should assemble the kit first. The set has the function of somatosensory cooking, sound and light blessing and simulates a real kitchen scene. Your little kids can cook safely without worrying about burning or being hurt.
4. Enigmabot Best Simulation Toy Violin Kit of 2022 for Kids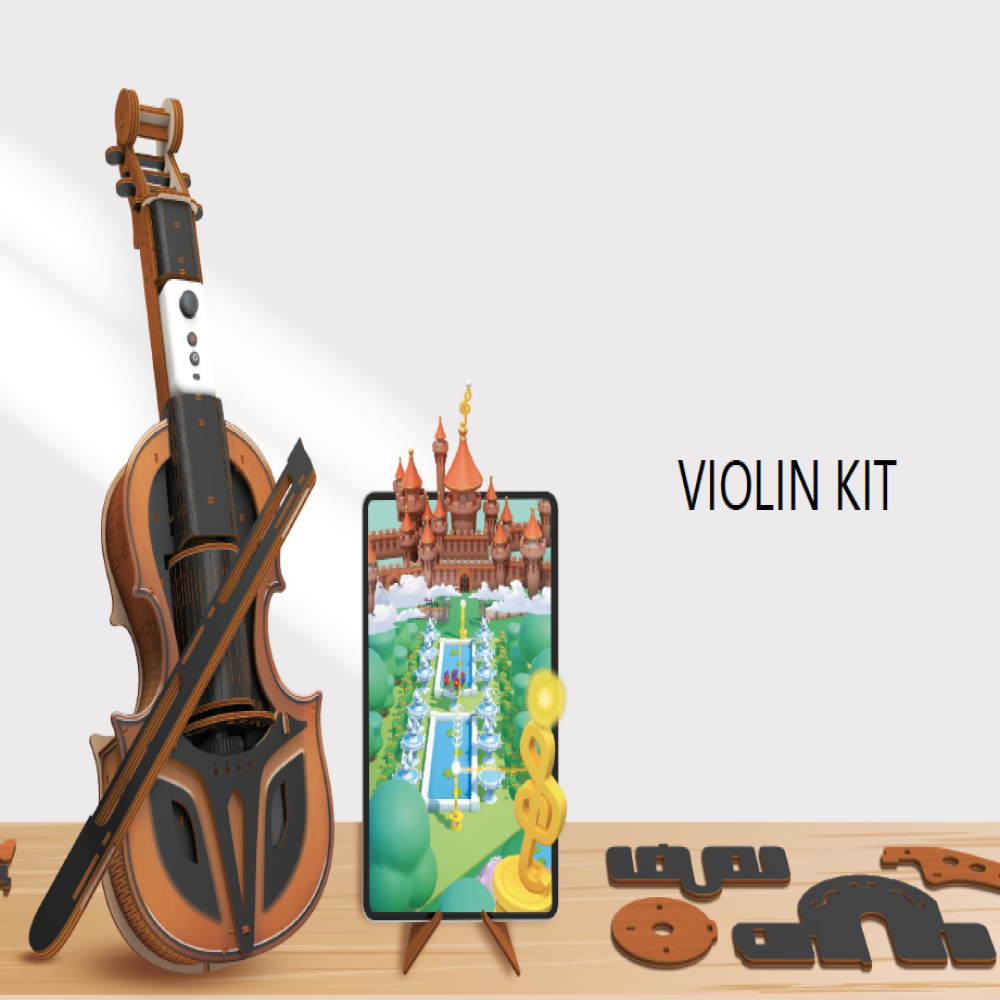 Interacting with your tablet screen, your little musicians will have their musicality developed.
The kit performs not only as a violin, but also a guitar with a built-in guitar chord timbre. If your players want to have more music genres, like rock, Latin, pop and classical music, the kit can also do the job.
5. Enigmabot One-to-Multiple Core Modules with Visual Programming Function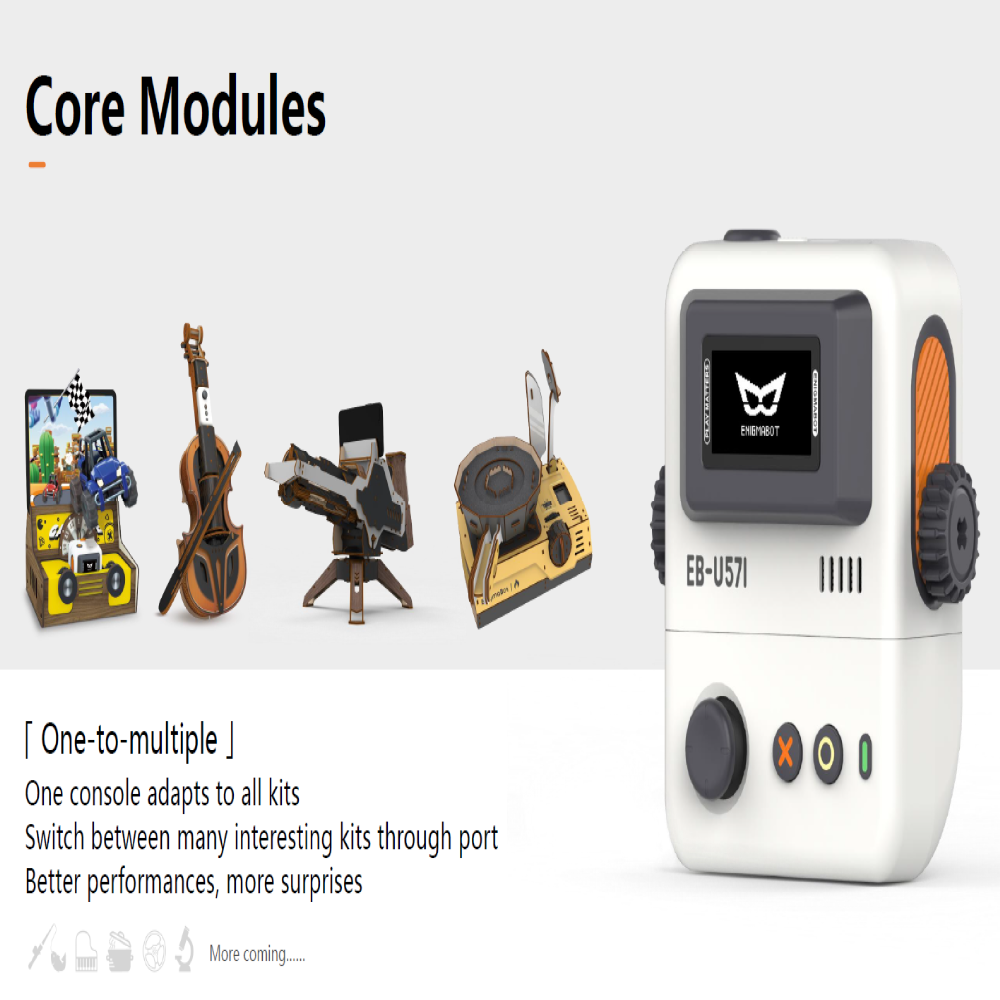 Thanks to the powerful modules, one console adapts to all kits and your kids can experience different interesting kits through the port. It has 6 chapters and 48 challenges of visual programming, waiting for your little challengers. The module is compatible with LEGO bricks, providing infinite DIY possibilities.

As the largest Asian one-stop free B2B toy wholesale marketplace, China Toy and Juvenile Products Association (CTJPA) has over 1,300 certified suppliers of vintage toys and baby products for wholesale. Visit our website for free business connection.