Best Anti-anxiety Weighted Stuffed Animals for Adults and Kids in 2022
Stuffed animals have been working well in bringing their owners a sense of security and reducing negative feelings, such as loneliness and anxiety.
A weighted stuffed animal may not only help improve sleep, but also reduce symptoms of anxiety and ADHD.
If you are struggling with finding a suitable companion, you may check the following ones.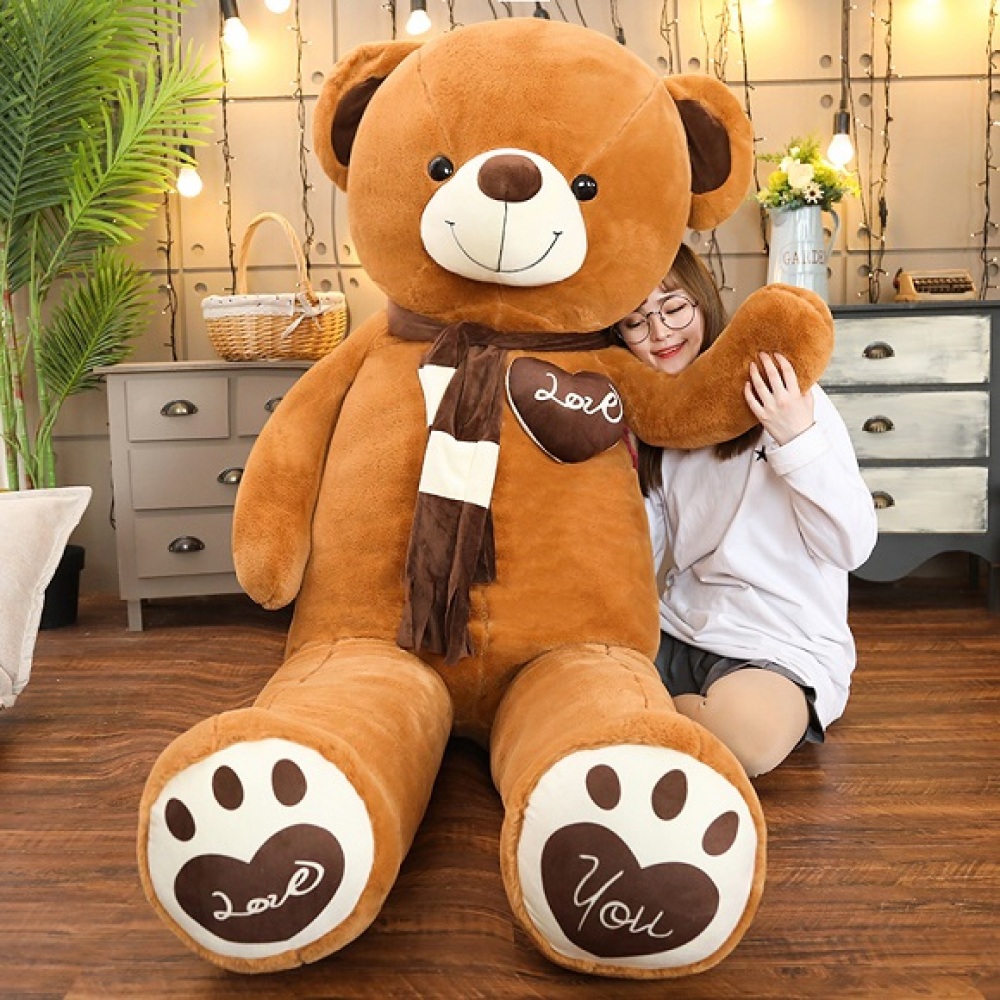 Teddy bear is a traditional and timeless toy often given to young children as gifts. It is seen as an important part of growing up for its comfortable and positive company.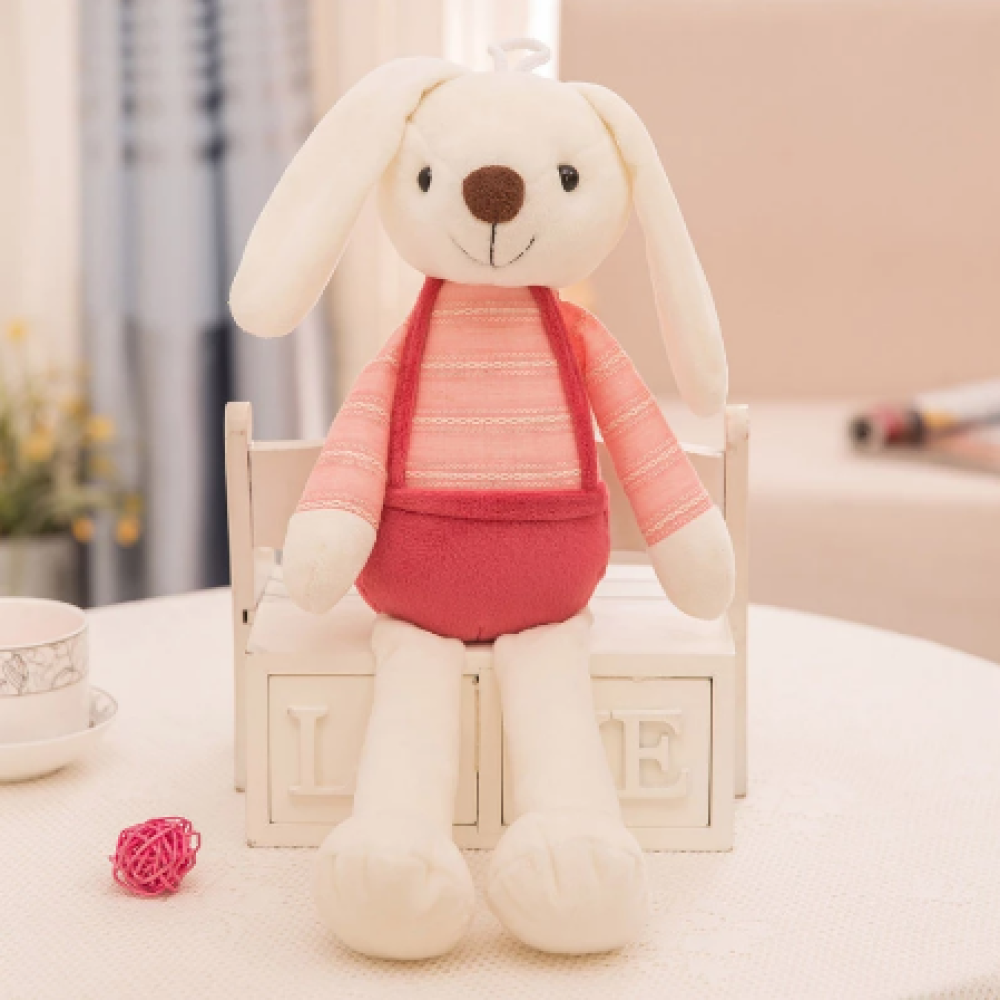 The toy is made from cotton and is super soft and snuggly. it's waiting for its best friends to bring it home.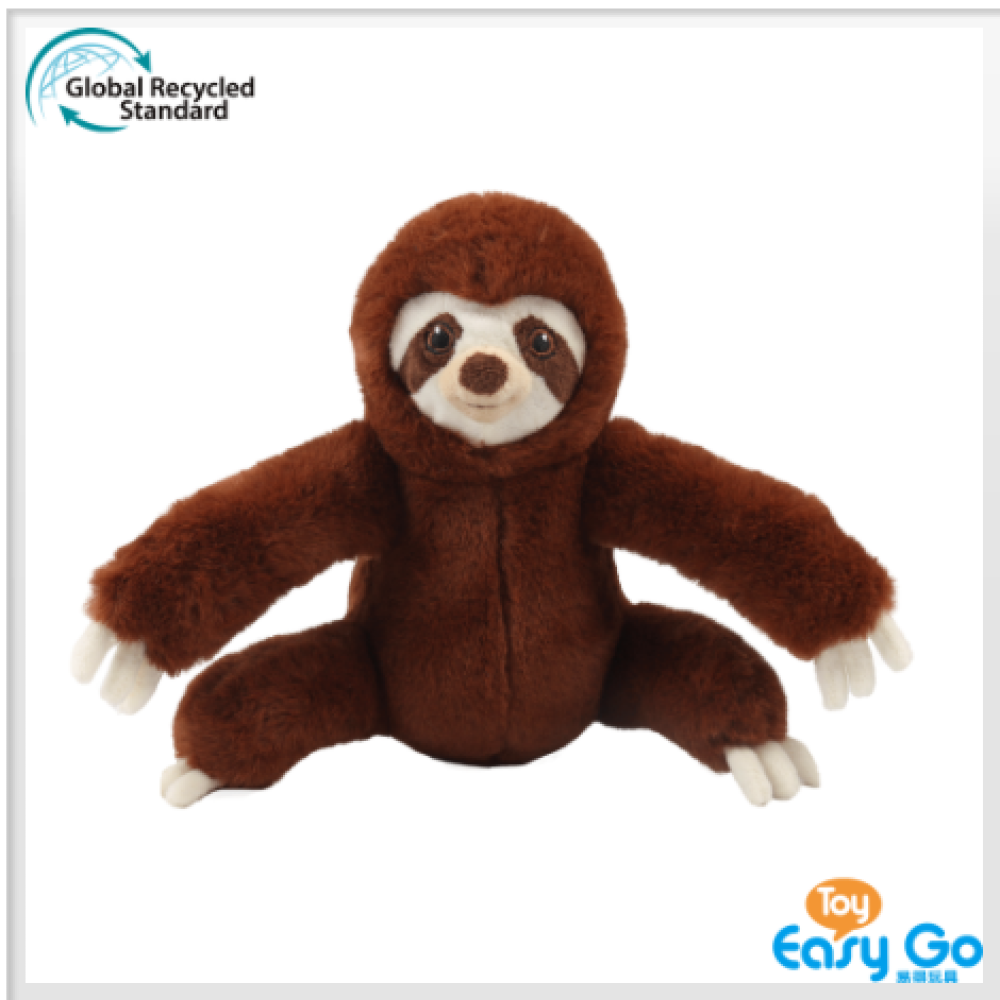 The long arm sloth is ready to hug you and drive away your bad feelings.

100% Recycled Stuffed White Monkey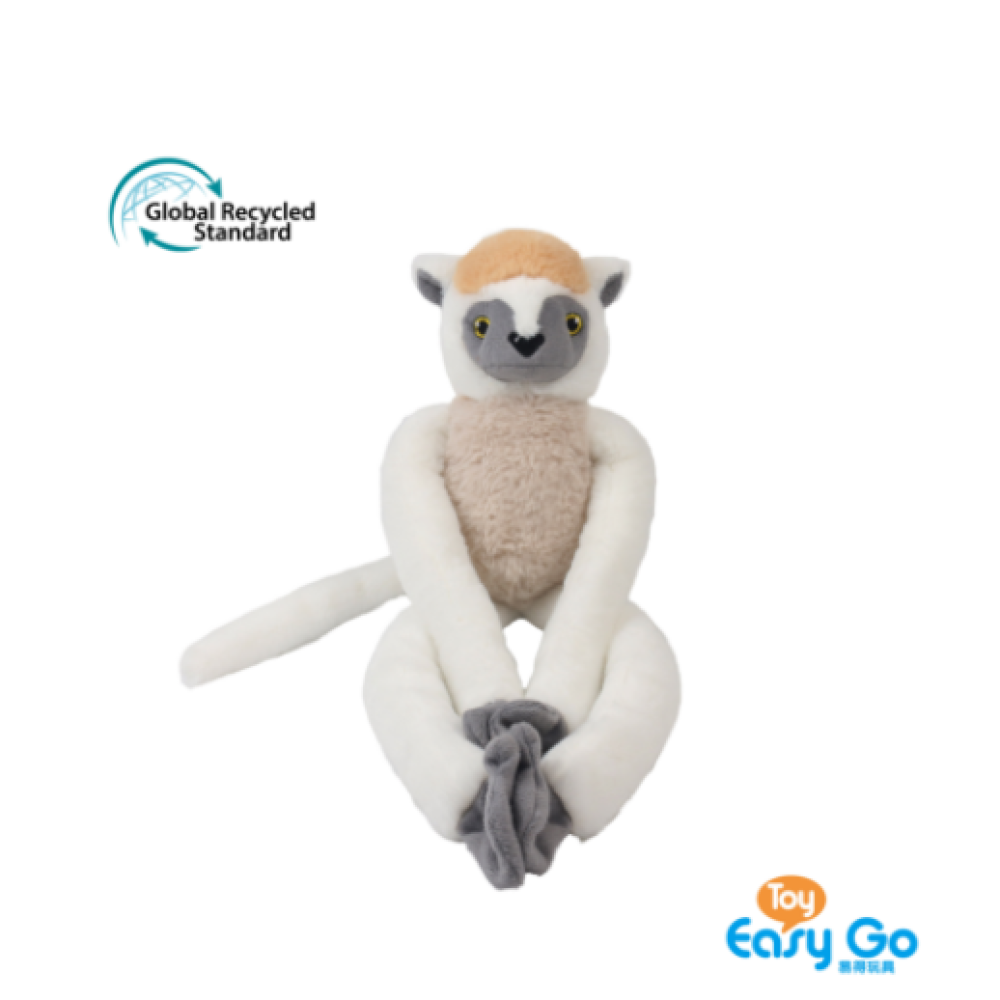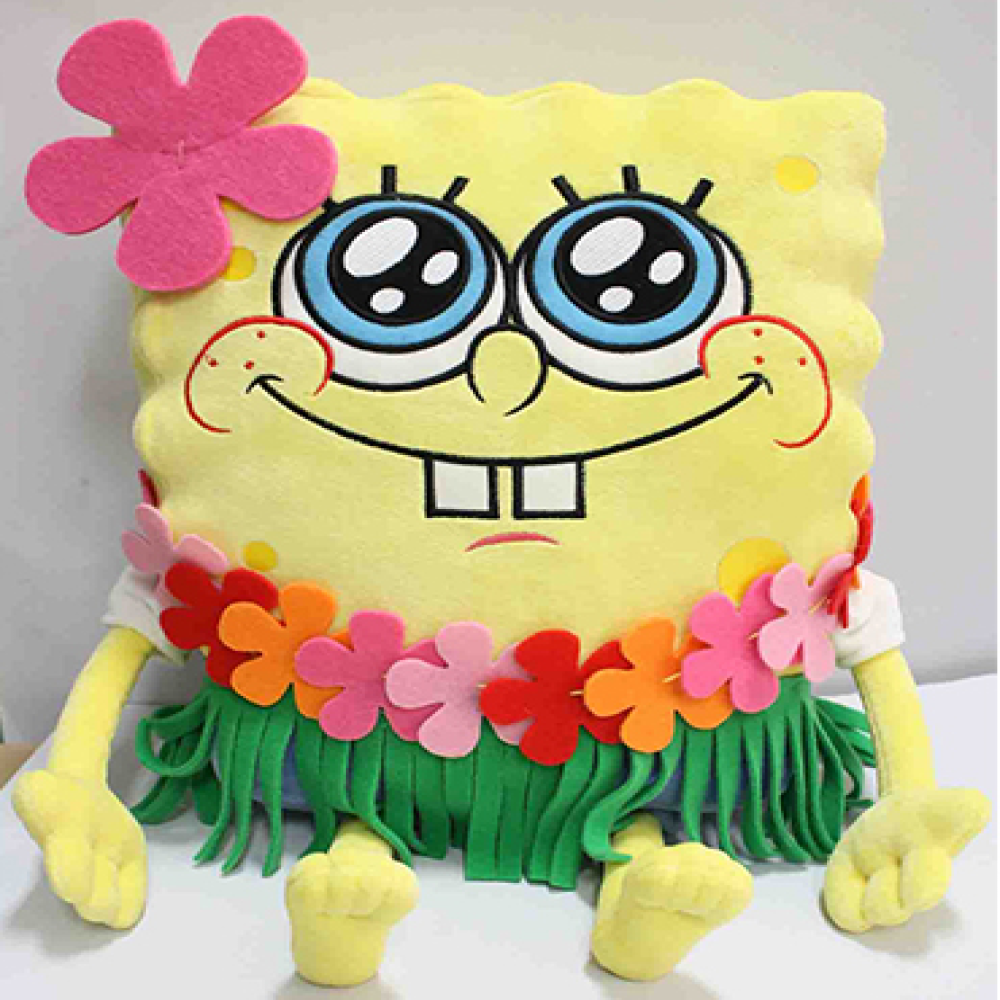 When you are lying in his arms, you may hear a very funy sea story told by Sponge Bob.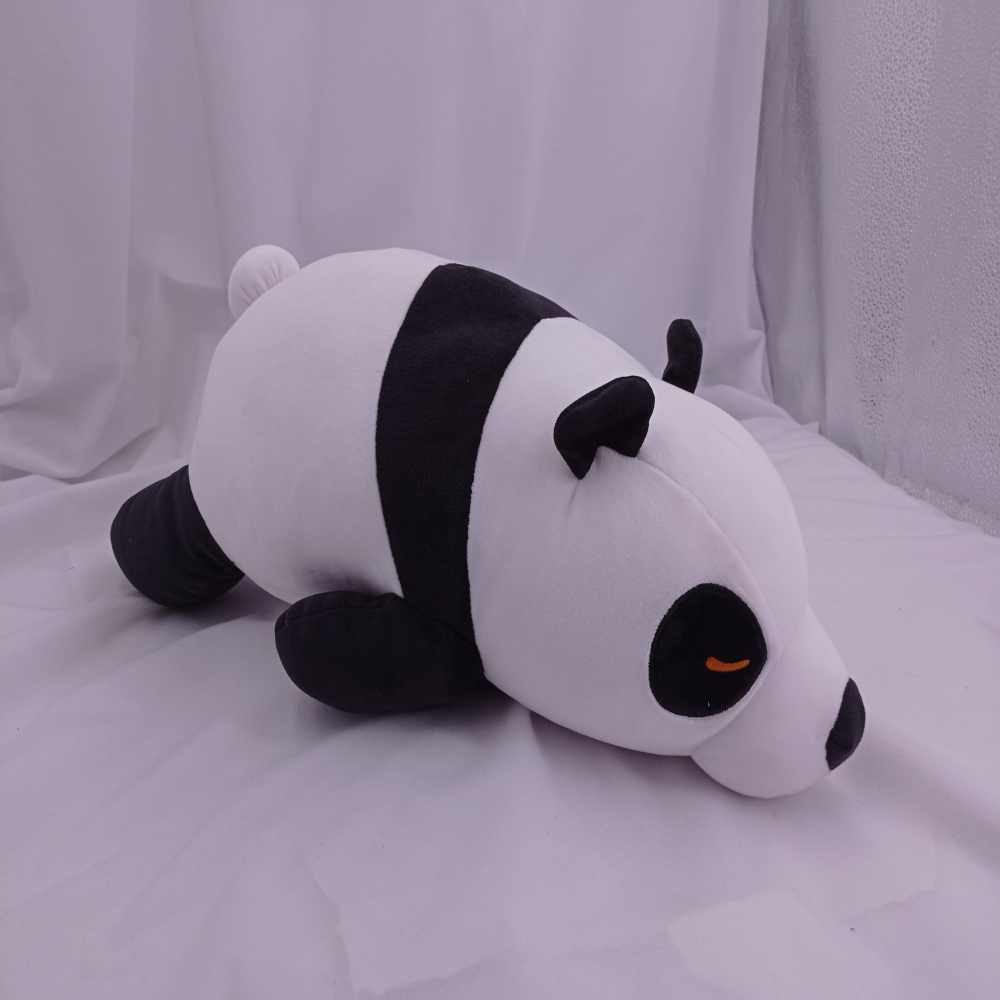 Sleeping with the panda, you may find lots of cuddly pandas in your dream where you will feel safe and peaceful with them.
Officially Licensed Stuffed Chopper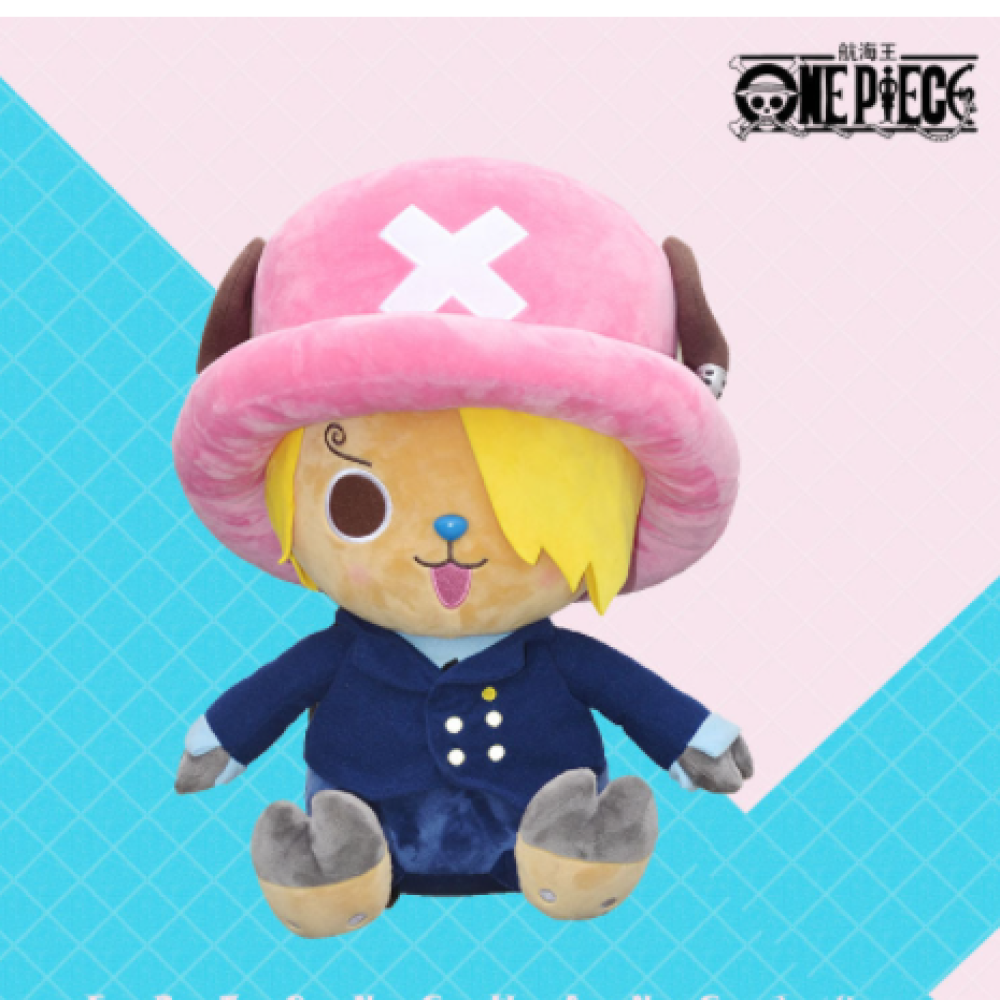 As a skilled doctor, Chopper is adept at healing your bad emotions and fill your life with hope and light.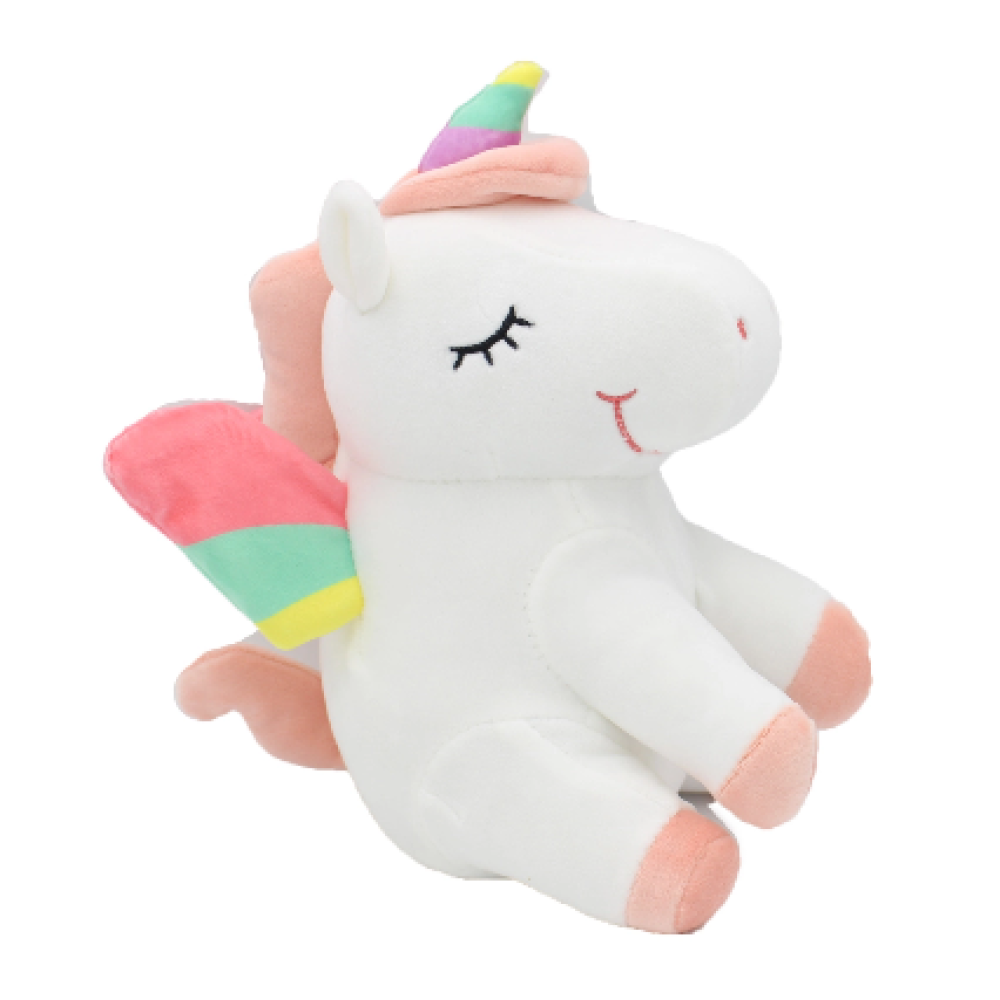 Unicorns symbolize divine love, grace, beauty, gentleness, and purity and usually bring people good luck. Accompanied by the toy, you will feel love and comfort.
As the largest Asian one-stop free B2B toy wholesale marketplace, China Toy and Juvenile Products Association (CTJPA) has over 1,300 certified suppliers of vintage toys and baby products for wholesale. Visit our website for free business connection.