Playmonster Inks Renewed Partnership Deal with Dude Perfect for Koosh Flix Stix Launch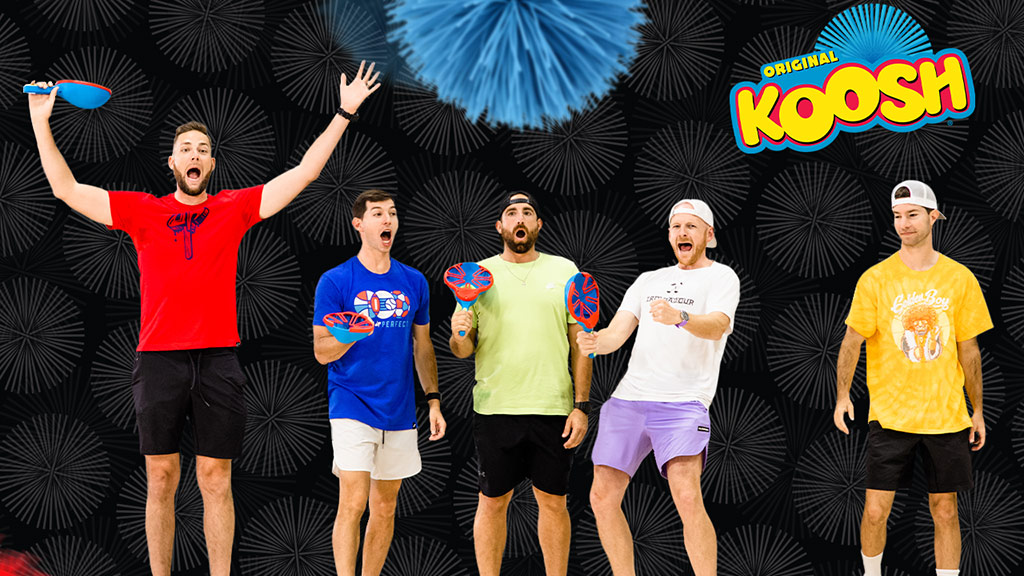 The Beloit, Wisconsin-based toymaker inked a renewed deal with the popular YouTube stars to promote Koosh Flix Stix, one of the latest products to hit retail based on Hasbro's long-running Koosh brand.
Dude Perfect and PlayMonster first teamed up last year to engage fans in a #KooshChallenge. The YouTube tricksters have more than 50 million subscribers and plan to show off even more Koosh trick shots over the next year while encouraging families to #KeepItKoosh.
Source: The Toy Book